IOS App released
If you are Apple user, this is for you: we have finally released the BIOROWER IOS App. It is compatible with all three sensor generations. Generation 2 will need a firmware update done with an Android device. 
Less functions than on Android during the start phase
Once we see that the IOS app continues to run as stable as it has done from start, we plan to add all functions from the Android version of the BIOROWER App, namely custom workouts and the custom screen.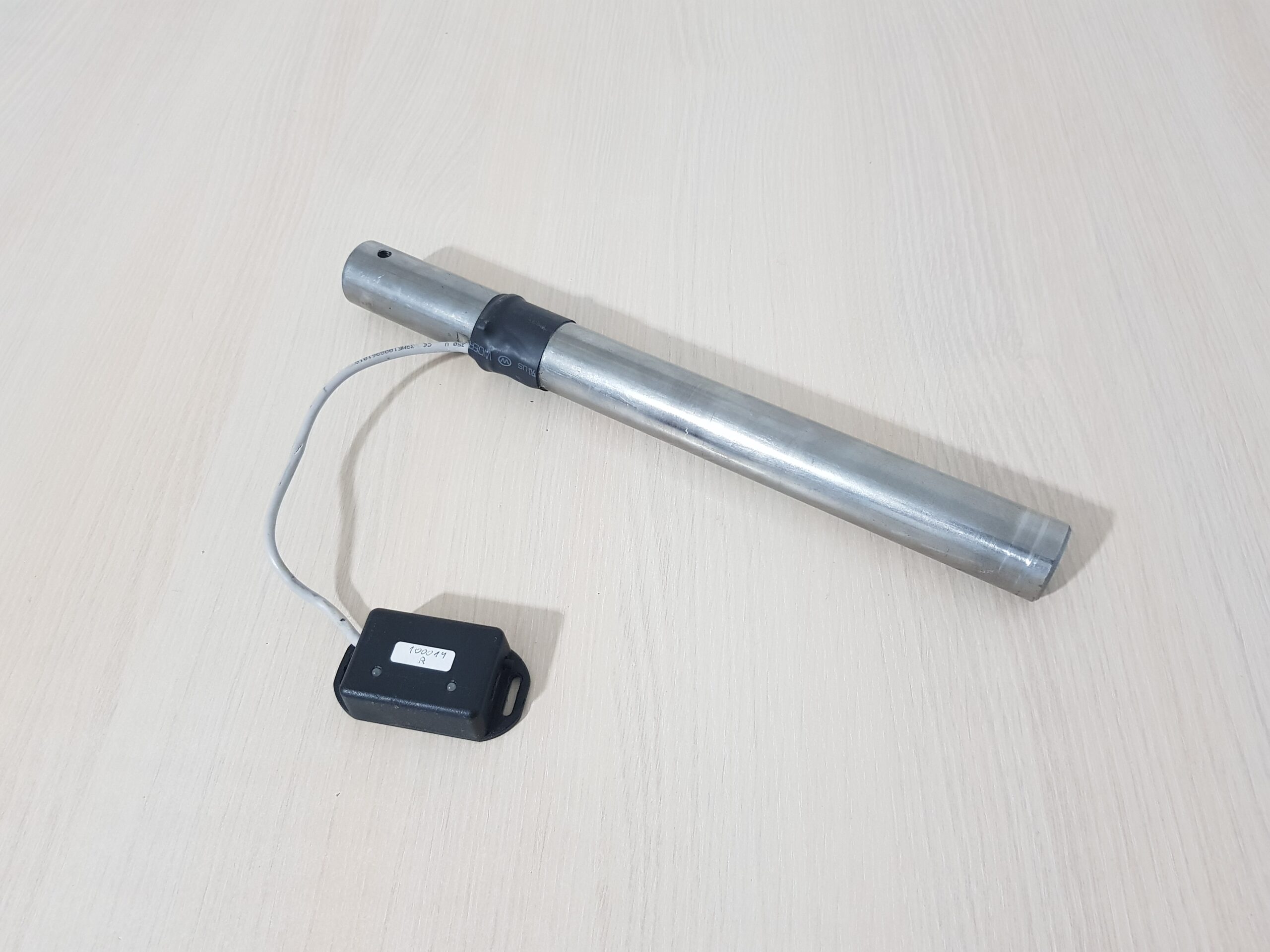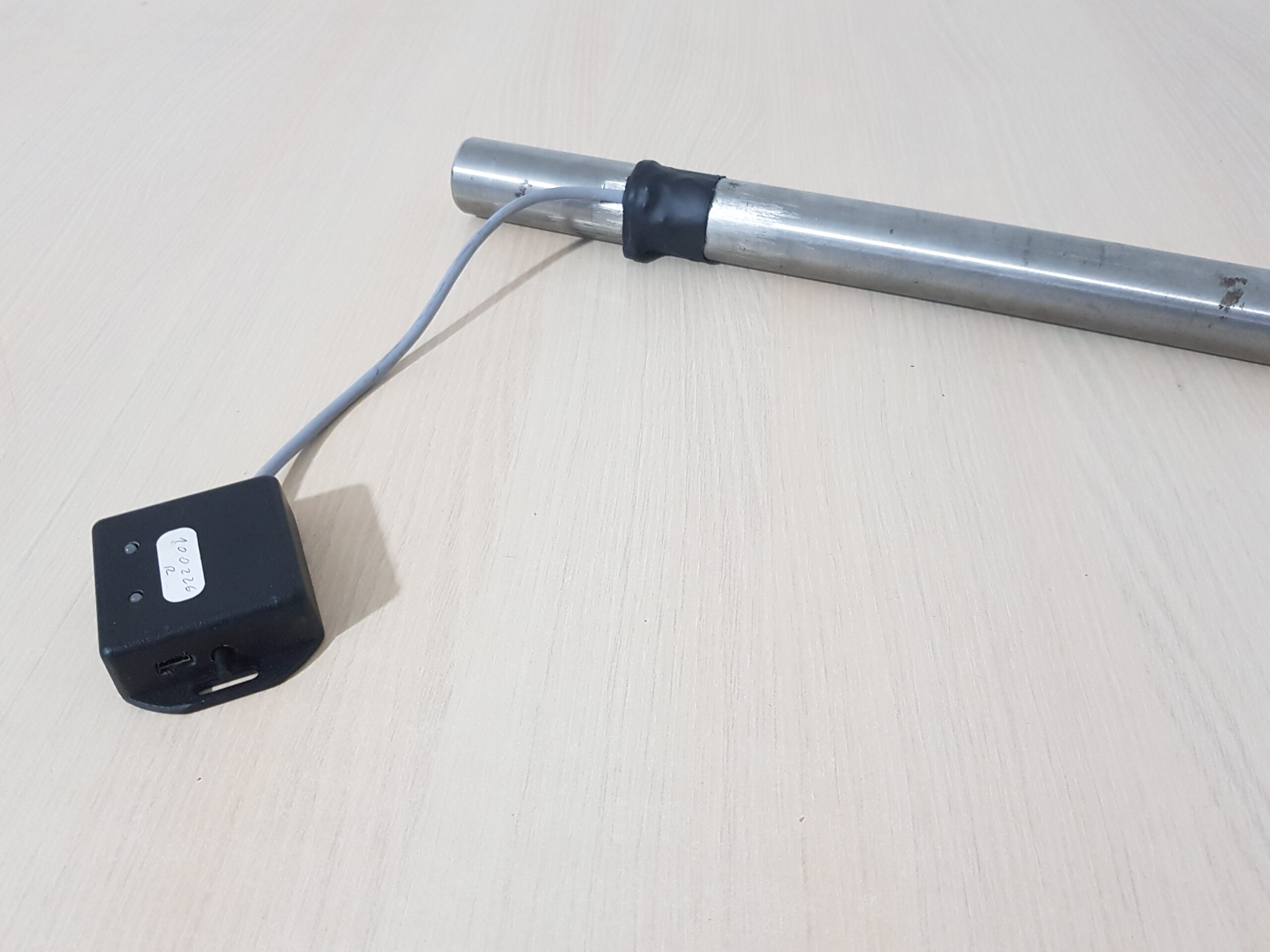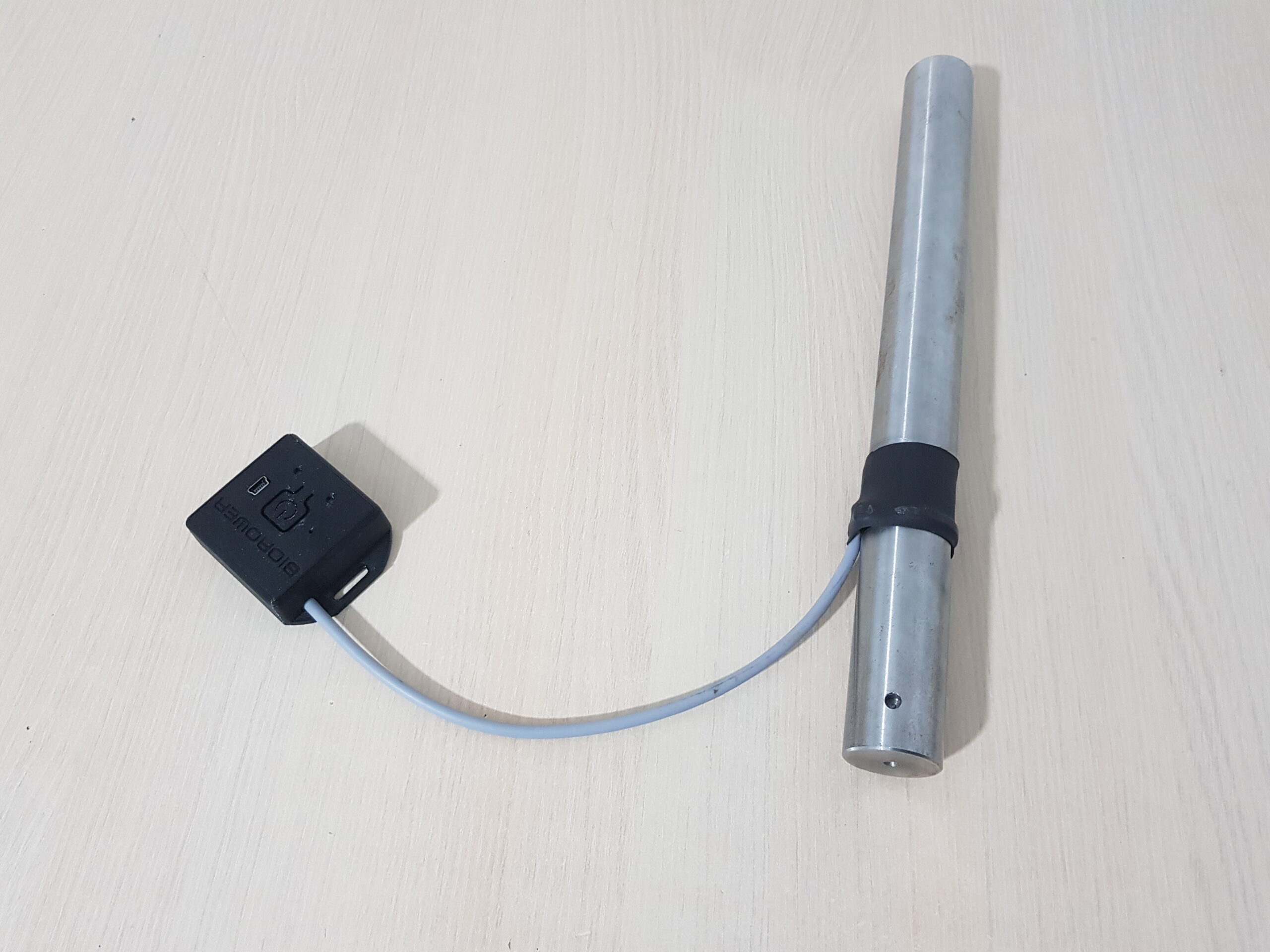 Biorower Founder Aram Lemmerer about Biorower and the Story behind the company