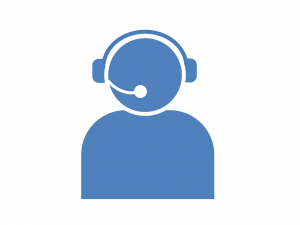 Please let us know how we can help you. The more precise your description is, the better we can be of your assistance.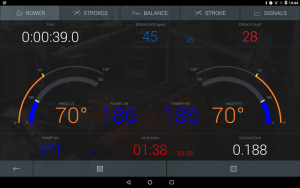 The Biorower uses your tablet or phone as display. For the moment, we only support Android devices, although we are having plans to develop an IOS app likewise. You'll find the current Android app in the Google Play Store. You device should at least feature Android 5.0 and up.

There is no dealer in my country. Can I order online?
Yes. The set-up and maintainance is simple. If you need help, we support you by video chat or phone call.
Your tablet or smartphone is the Display

The Biorower comes without a display. The senders connect with your tablet or smartphone. The list of requirements for your device is short. You'll need
# Android 5.x or higher
Is the assembly difficult?
No. There is a clear cut manual. The assembly is a simple set-by-step process.
The assembly should be done by 2 people, and it usually takes roughly 20-30 minutes.
How long is the warranty?
We offer a 2 year warranty.
What if something breaks – how do I get my Biorower fixed again?

The entire concept of the Biorower is made for easy maintainance and service. Problems occur rarely, but any mechanical product will have faults eventually during its long product life.
If you are located in a country where there is no dealership, we provide video chat customer service and express shipping of spare parts.
[btn text="E-Mail our Support Team" tcolor=#FFF bcolor=#FF0000 thovercolor=#FFF link="mailto:support@biorower.com" target="_self"]