true motion indoor sculler
boat native cockpit and adjustability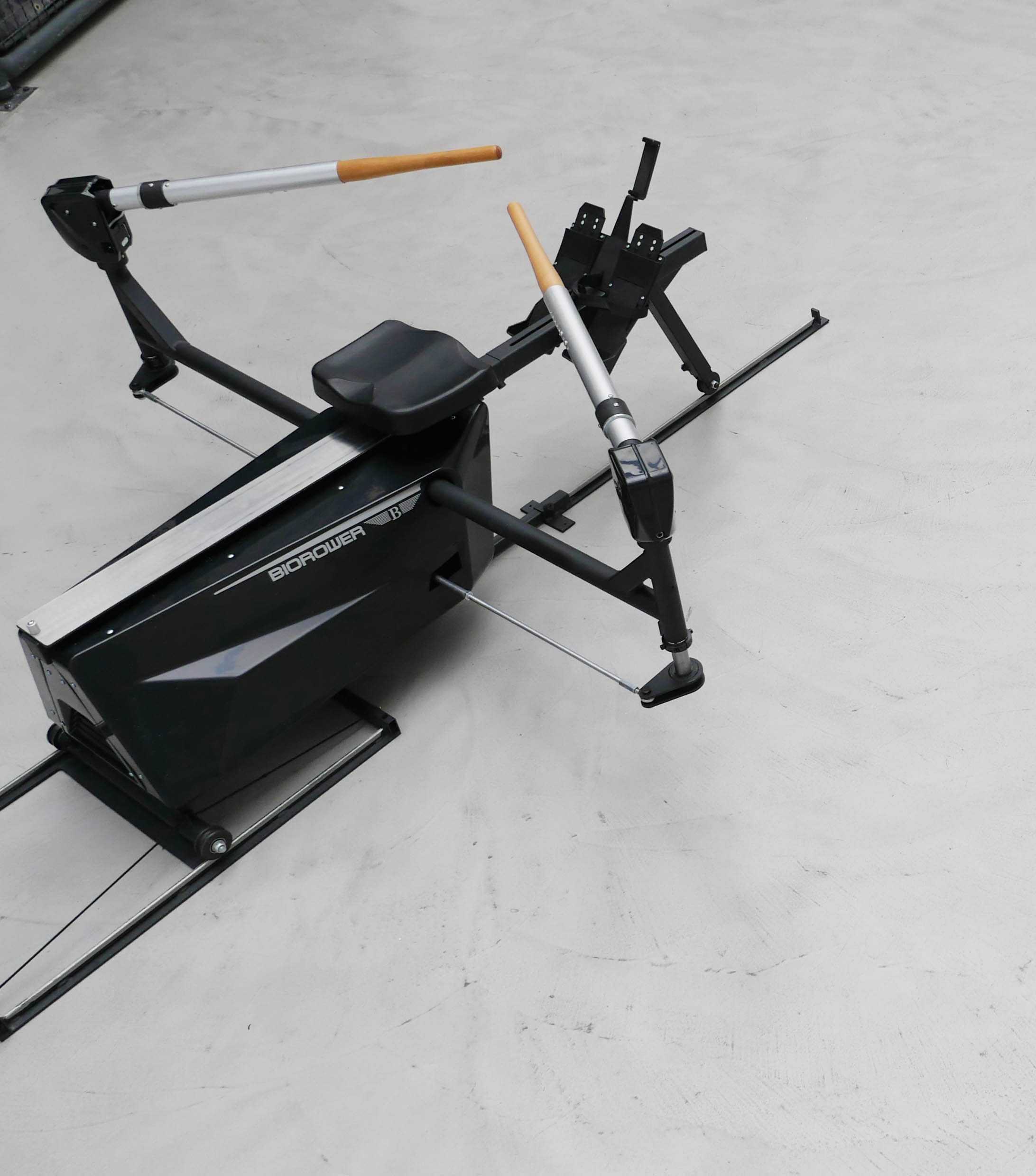 Ticks all the boxes:
sculling - sweep rowing - imbalance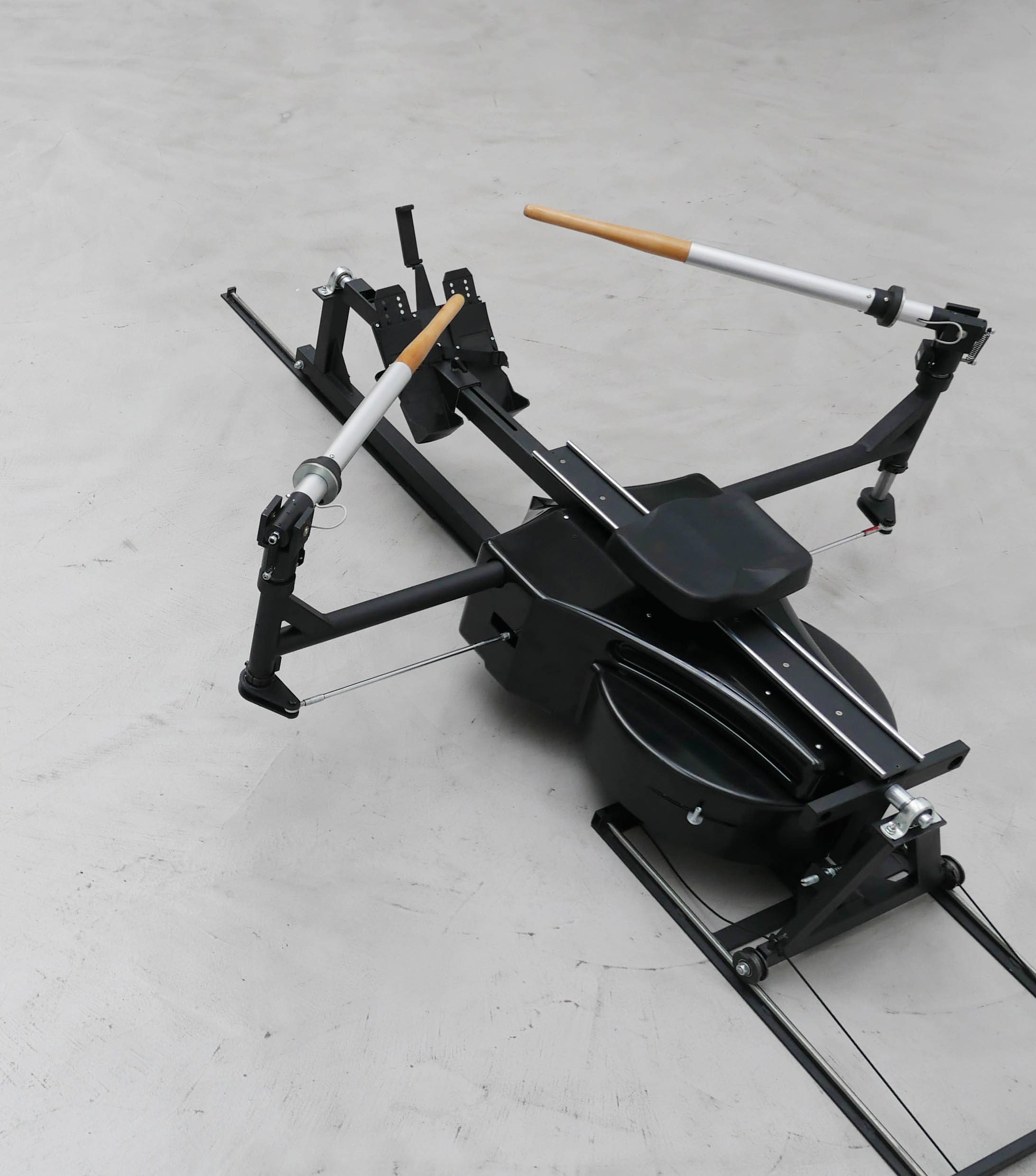 The Biorower is designed to bring back the original rowing motion – on land.
Low impact – high strength, high endurance, high mobility training.
In short: true rowing. A BIOROWER is an investment in your health, in your performance in the boat, and in having fun while becoming incredibly fit. But most of all a BIOROWER is an investment in yourself.
It is suitable for professional rowers and non-rowers alike. The original rowing motion is highly intuitive and the relevant basics can be grasped in minutes.
BIOROWER owners invest in a highly time effective full body cardio and strength workout that is easy on their back and joints. They invest in the fun it brings to row on a BIOROWER, and the time they save by having the original rowing motion training available whenever they want. 
Aram Lemmerer
Biorower Founder