Ein Biorower ist eine Investition in dich selbst. Eine Investition in deine Gesundheit, in deine Unabhängigkeit von all dem, was da draußen passiert, eine Investition in deine Leistungsfähigkeit und in deine pure Freude am Training.  Wie kurz unser Leben ist, wird uns erst klar, wenn wir älter werden. Viel zu schnell vergehen Möglichkeiten, schöne Momente zu erleben. Der Biorower ist gebaut, um jedes Training zu einem schönen, belohnenden und lebenswerten Moment zu machen. Wenn du indoor trainierst – dann Indoor Rudern. Es ist das Effektivste, das du machen kannst. Wenn Indoor Rudern – dann echtes Indoor Rudern. Keine halben Sachen. Nichts ist gesünder und nicht belohnt mehr.
Aram Lemmerer Biorower Gründer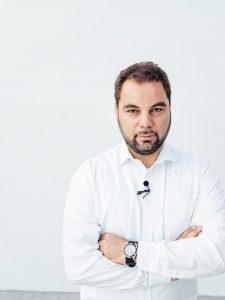 This error message is only visible to WordPress admins
Error: There is no connected account for the user biorowerrowing.
Händler und Ausgesuchte Kunden weltweit
Scrolle und zoome um Händler und Biorower-Nutzer weltweit zu finden