[vc_row equal_height="yes"][vc_column width="1/2″][vc_single_image image="910″ img_size="full" alignment="center"][/vc_column][vc_column width="1/2″][vc_video link="https://youtu.be/cX-f0GB4d34″ align="center"][/vc_column][/vc_row][vc_row full_width="stretch_row_content"][vc_column][vc_gallery type="flexslider_slide" interval="3″ images="908,909″ img_size="full" onclick=""][/vc_column][/vc_row][vc_row equal_height="yes"][vc_column width="1/2″][vc_column_text]
Physical Rehabilitation and Physiotherapy
with Biorower natural indoor rowing
Frauenkirchen offers some of the best equipment on the market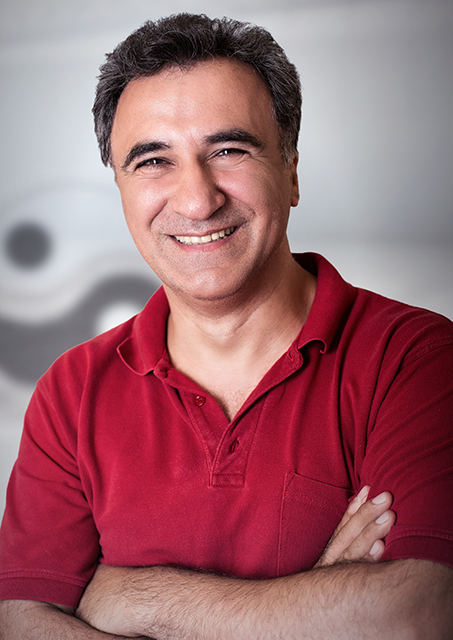 The natural rowing movement is considered amongst experts to be one the healthiest full body workouts known.
Find out why rehabilitation clinics are preferring the realistic rowing movement of the Biorower over old style ergs.
Dr. Ramin Ilbeygui uses Biorower in his Orthopaedic Health Center Frauenkirchen / Austria (Orthopädisches Gesundheitszentrum Frauenkirchen) to eliminate dysbalances and rehabilitate injured patients.
Together with the experienced Physiotherapist Adam Szalma, the OGZ Frauenkirchen has a lot of experience with rehabilitating professional athletes.[/vc_column_text][/vc_column][vc_column width="1/2″][vc_column_text]You offer your clients the best service they can get .
Shouldn't you also offer the healthiest equipment?

[btn text="Order the S1club now" tcolor=#FFF thovercolor=#FFF link="https://wp.biorower.com/?product=s1-club-pre-order&v=fa868488740a" target="_self"]
[/vc_column_text][/vc_column][/vc_row]