Rental / Rent-to-buy Options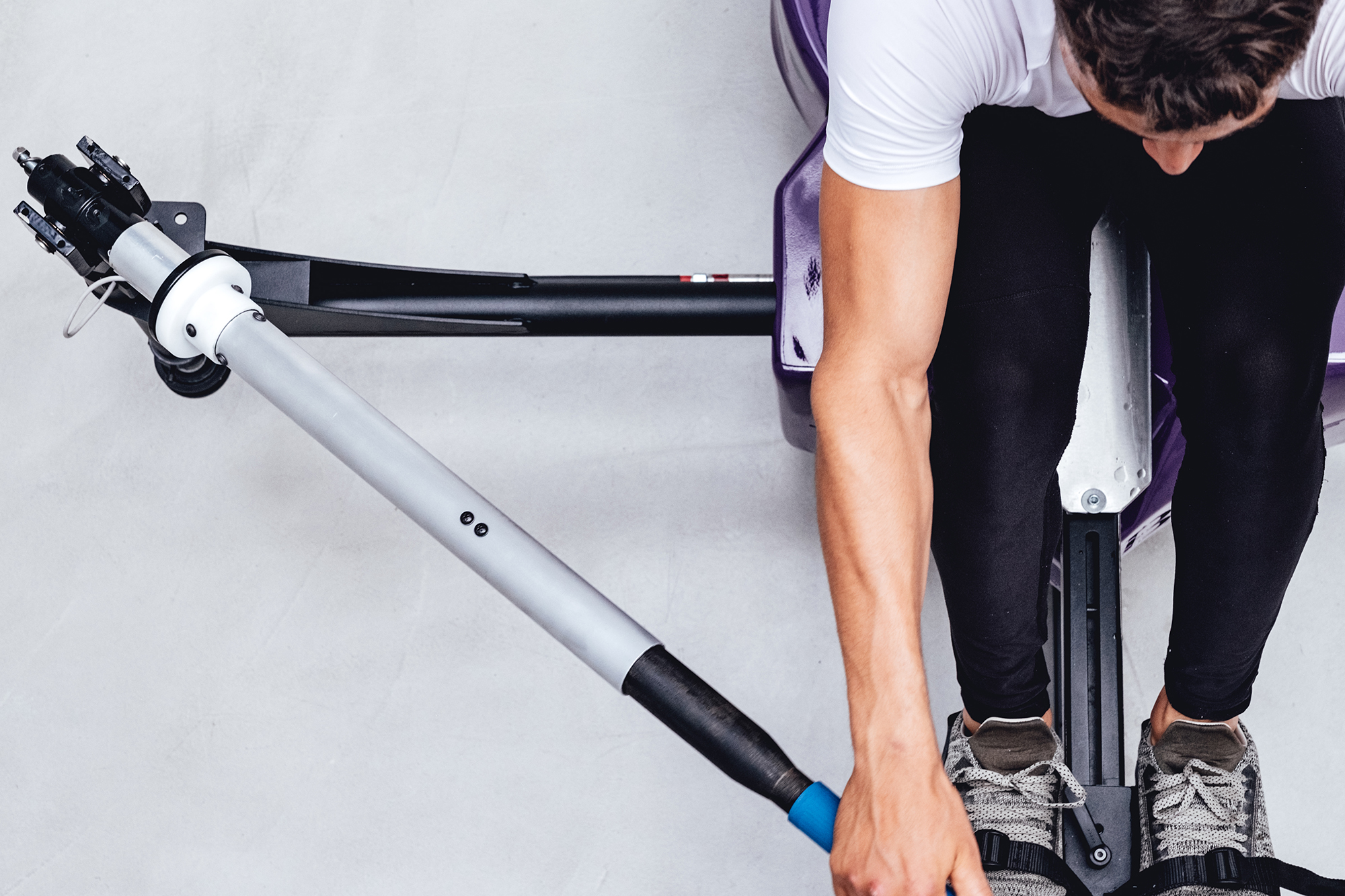 | | Club Series OSM | Club Series DSM | Pro Series All Black |
| --- | --- | --- | --- |
| Deposit excl. VAT | 2.000,00 EUR | 2.200,00 EUR | 3.621,65 EUR |
| Monthly rent excl. VAT | 250,00 EUR | 275,00 EUR | 452,71 EUR |
| Months to own | 14 + Deposit | 14 + Deposit | 14 + Deposit |
| Total net cost to own | 5.500,00 EUR | 6.050,00 EUR | 9.959,53 EUR |
| Additional cost over direct purchase | 500,00 EUR / 10% | 550,00 EUR / 10% | 905,41 EUR / 10% |
Club Series OSM = One Side Measurement
Club Series DSM = Double Sided Measurement
Pro Series All Black = Black main cover (custom color not available with rental machines)
All prices without VAT. As of July 2021, we have to charge your local VAT, which is not the same in all EU countries. These prices are meant to help you getting an overview of our prices. For your personal quote with your final price including our local VAT, please contact us here. 
All prices ex works Vienna, Austria. Shipping back and forth is not included. 
Min rental period: 1 month
Max rental period: 14 months
Deposit + first rent has to be paid before pick-up. If your Biorower is shipped, shipping charges have to be paid up front as well. 
As much as do not like to do so, we are legally obliged to request a copy of your ID, a proof of residence as well as proof of income. 
You are not obliged to purchase your Biorower at the end of your rental, however, you may do so. If you would like to purchase your Biorower before 14 months are over, please contact us. 
If you decide to purchase your Biorower after 14 months, and all rental charges as well as your deposit have been paid in full, we will send you a final invoice, confirming that everything has been paid and that you are now the owner. 
We generally rent out new machines.
All rental offers are subject to unannounced change and only available upon request, provided that we have sufficient stock of machines. 
All prices valid until December 31, 2022.