Now that you have got the best rowing simulator money can buy, why not get the best coaching? 
This is why you receive one these services along with your Biorower purchase: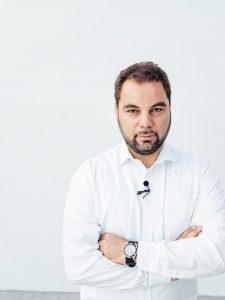 Included with your Biorower purchase
With the purchase of your Biorower, you receive one month of live online group training through aramtraining.com. There are courses for complete beginners, intermediate rowers and pro level athletes. 
While you row, you get live feedback from our coaches to improve your technique in 45 minute sessions. 
This is what you need:
a stable internet connection
The free Zoom app installed on your device (PC/Mac/Phone)
some type of wireless headphones so that you can hear our coaches better
All details needed are shipped with your Biorower.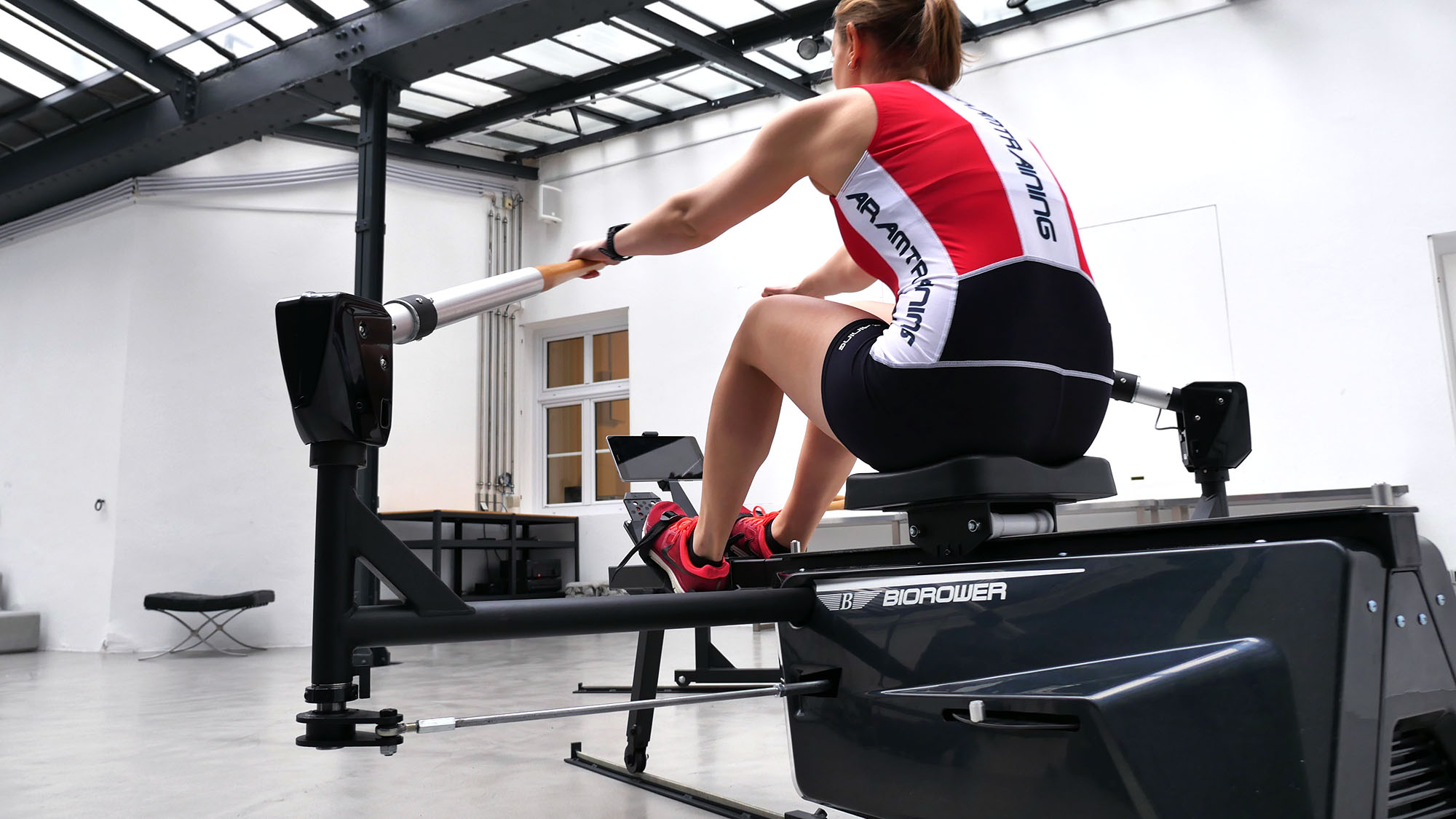 The learn to row class is the right choice if you have zero or close to zero rowing experience. This is where we go through fundamental basics of how set up your Biorower correctly, how to build up your stroke and how to find your rhythme.
Intermediate Rowing Classes
This is the right package if you already have a bit of experience as a rower or as an indoor rower, and you want to improve your technique. We focus more on finer details which make your rowing generally more efficient. These classes take place every week.
Performance Technique Training
The name says it all: The performance technique training is intended for athletes who want to polish their stroke for maximum race efficiency. These classes are open for masters athletes, high performance athletes and junior athletes. 
More live indoor rowing coaching and professional training planning
Through aramtraining.com we offer professional live indoor rowing training and training plans – for beginners, intermediate rowers and elite level athletes.
Learn more here or call +43 1 25 65 400